Happy Father's Day to the two most important men in my life!
To my hubs who amazes me everyday with his love, charity and work ethic.
To my
Dad
who gave me everything in life and taught me everything I needed to know.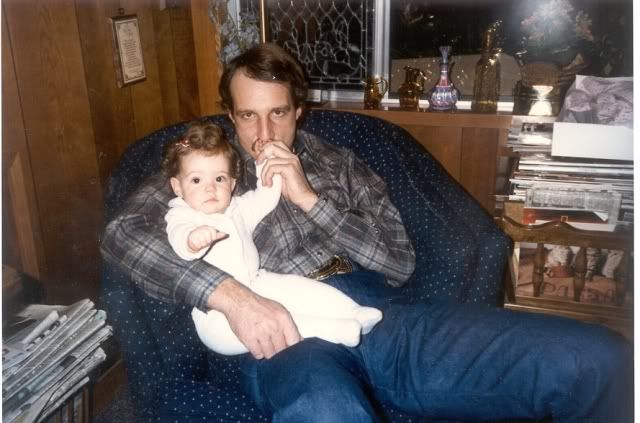 I spoke in church today and I am so grateful I was able to really
reflect on the beauty of
Father's Day and all the great men who have
helped me become who I am today.
Here is one of my favorite quotes that I found:
"Oh parents, we would plead, give good and happy memories to
your children, not pampering or overindulging, not satisfying everything they
take a fancy to, but memories of love and encouragement, of peace, harmony
and happiness at home. Memories that will bless and lift their lives,
wherever they are, always and forever."