Is she not the most beautiful thing you have ever seen? Just look at that smile -
she just melts my heart! Cora is my little dream. She is such an angel baby and
has been the biggest blessing in our lives.
Hayden thinks the world of her also. He is the best big brother and is
so proud that he is such a big boy now.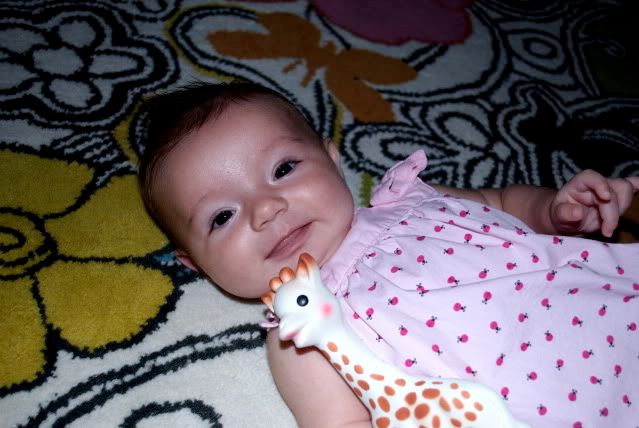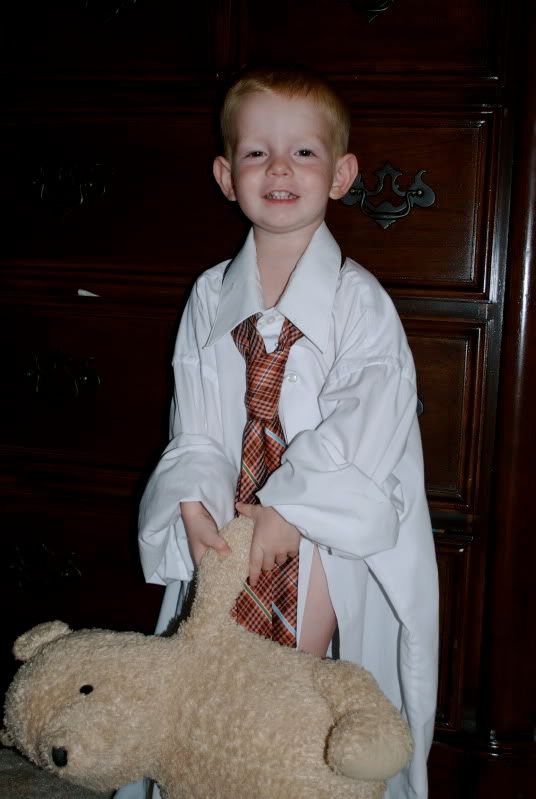 He loves to dress up in Nate's church clothes and be just like his Dad.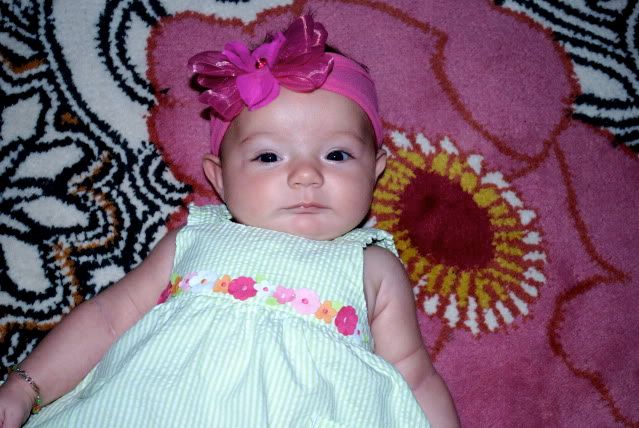 A few weeks ago we went up to Omaha to visit the
temple
and made a weekend out of it. We stayed in a really fun hotel with a little water park inside of it and went to the Omaha Zoo. It was such a great weekend, but a little too hot for my taste. We were all absolutely melting at the zoo!
Whenever we asked Hayden what animal he wanted to see next, he would reply,
"I want to ride the train." It was the highlight of the trip for him. We honestly
rode it around the zoo for like a hour.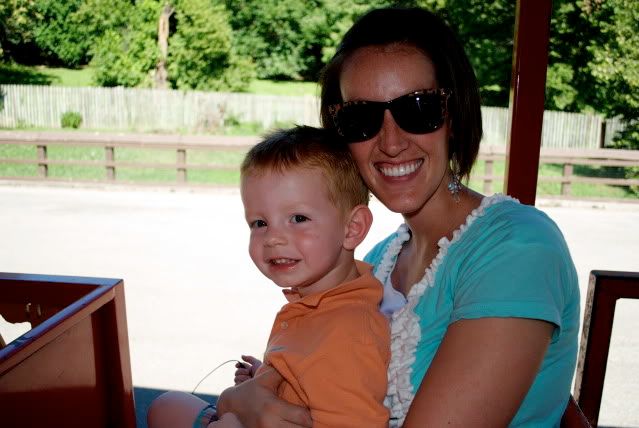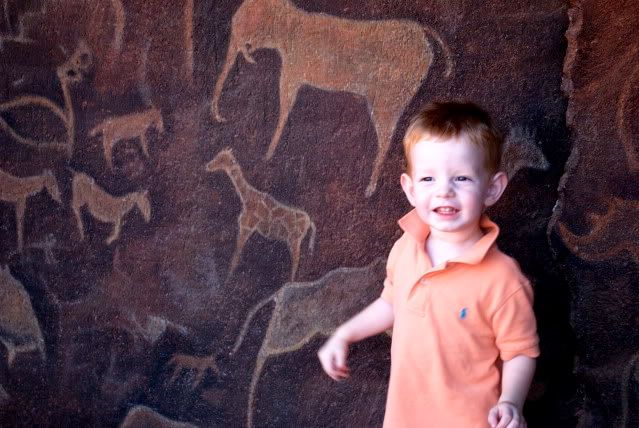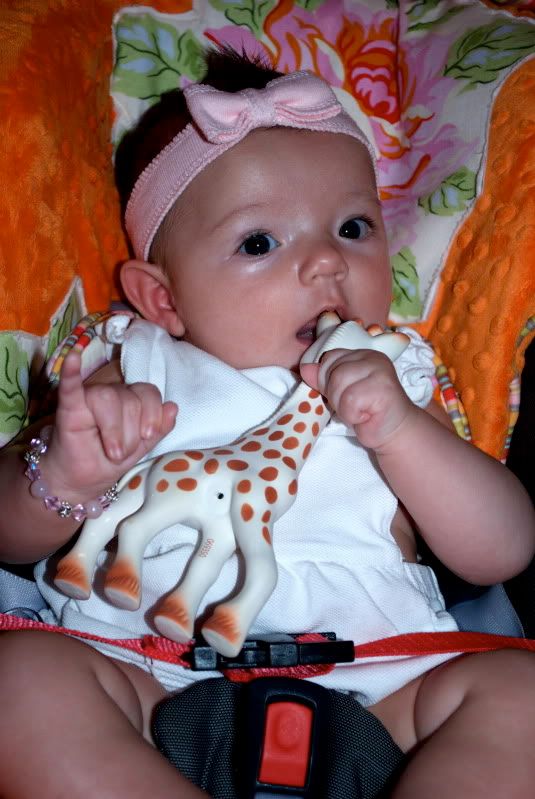 Coco Bean had a fun time too. She loved the giraffe's the best!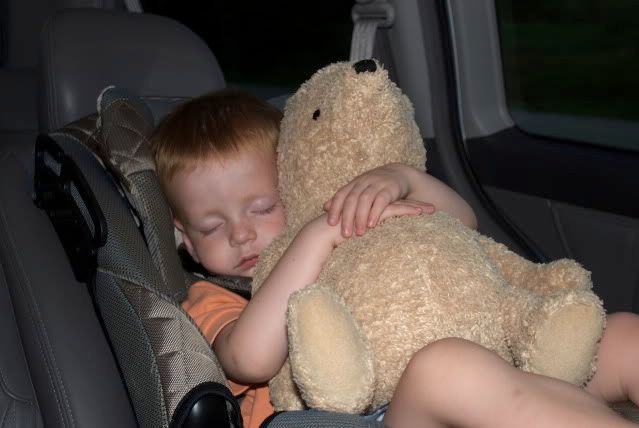 On our drive home, Hayden was out in about 5 minutes. It was a great little trip!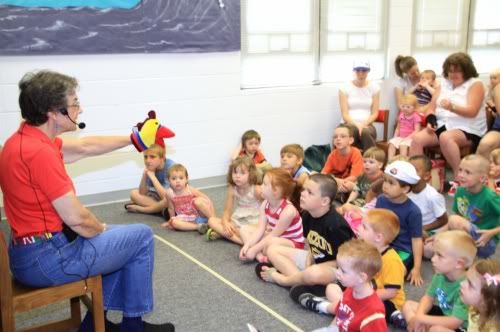 A few weeks ago at Story Time at the library, they had this adorable grandma come in and do a puppet show for the kids. We were a second late, but not to fear - Hayden walked to the very front and plopped himself down. He just wanted a good seat!