I just can't get enough of this little girl. I mean seriously - she is a complete doll! I love her chubbs, her big sparkly eyes, her perfect gummy smile and her incredibly chubby cheeks.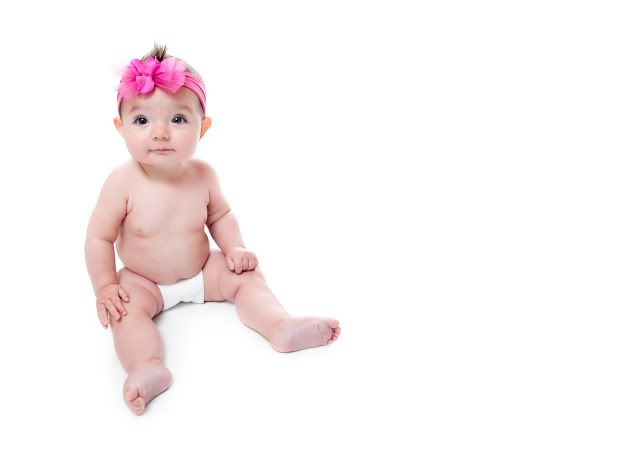 Cora's newest obsession is anything she can do with her mouth. She is the queen of
sucking on her top lip (it's the funniest thing
ever
) and playing with her little tongue.
She also started making this smacking sound with her lips today while we were cruisin'
around Target eating popcorn. She wanted some popcorn r
eally bad
and started
smacking her lips and she hasn't stopped since.
I am so lucky to have this special little girl in my life. She has added a whole new element of love to my heart and I am so grateful that I get to enjoy her every single day. I am so blessed!
A special thanks to my friend
Aubre
for the darling pictures of Cora. You are the best!
I think 3 years old is the best age. Hayden is so much fun right now. He is constantly making me laugh at what he says, at his thought process, and the things that he loves.
I also think 3 is the worst age. While he is so fun, he is also such a stinker! Oh well. I guess it comes with the territory!
Some of my favorite things about Hayden today are the way he says remote -
gidermote
. I love how much joy was on his face when we watched
Rudolph the Red Nosed Reindeer
for the first time today. I also love the endless questions that ensued after the movie - he is just so curious and wants to understand everything around him.
I love (and hate) how he could play
Candyland
nonstop for hours on end. I think we played it 6 times in a row and he beat me 5 out of the 6 times. He has a gift!
I love Hayden's messy hair when he wakes up from his nap and how he always climbs into my lap right after he wakes up. It's one of the only time he will snuggle with me.
I love how he always has to say "Abra Ka Dabra" when we turn the Christmas tree lights on.
(Yes - my Christmas tree is up and I love it!)
Overall, I just love my little bug to death. While he drives me crazy sometimes, the joy outweighs the craziness 1,000 to 1. I'm a pretty lucky girl!
And for your viewing pleasure - two rather identical pictures of my little ones. Their face shape is strikingly similar in these pictures, isn't it. I never really thought they looked the same until I saw these two pictures together side by side. It will be so fun to see what's to come!