Oh how life can change in a week! In the past week the kids went from healthy to totally
sick. Cora went from immobile to very much mobile - she is now a crawling fool. And
most exciting, we went from renters to homeowners! Well, I guess you could say we
have a home under contract and signed our lives away, but either way, we will definitely
have somewhere to live when we move in June! Life has been good to us. Like I said, a lot
can change in just a few short days.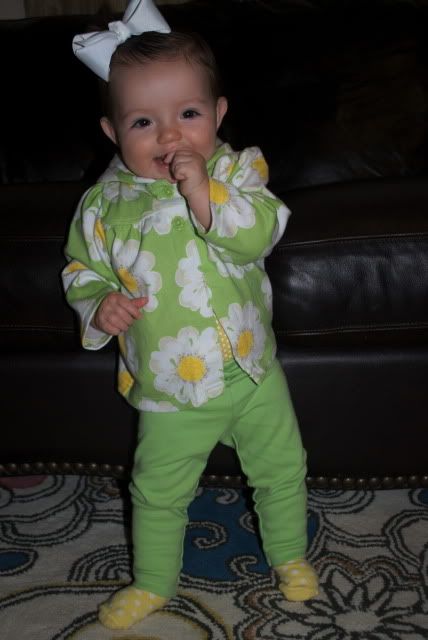 As for my Cora Belle, she has grown up so much in the last little while. She is crawling
around and loves to stand. A few mornings ago, I walked into her room and she was
standing up in her crib for the first time. She is getting so big! Where did the time go.
Cora is also the best little eater. She has the pincer grasp down pat and I took this picture
to remember how cute her pudgy little fingers are.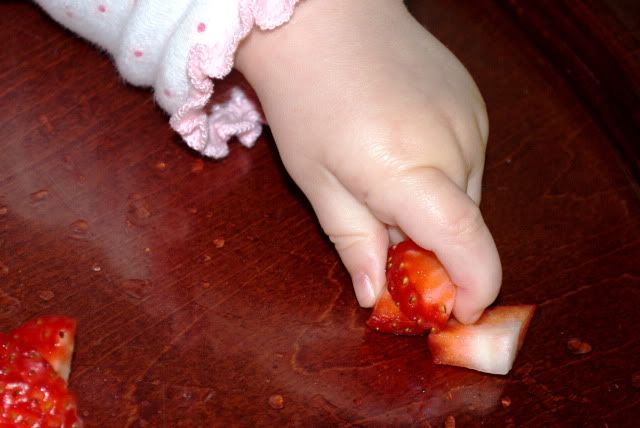 Over the past few weeks, she finally figured out how to crawl. She was definitely a slow poke, but now that she figured it out, she is all over. It has been so fun to watch her discover the world around her. Here is a video from a week or so ago. She is much faster than this now,
but those first days of crawling are priceless.
Here is another video of the kids. Hayden is particularly proud of learning the first two
Articles of Faith and his own rendidition of Praise to the Man. I'm not sure how a tiger, zebra, alligator and horsey made it into the song, but it is cute none the less!
As for Hayden, he has turned into such a funny napper. I can't lay him and Cora down in the same room for naps because they just keep each other up, so he has been sleeping in our room. Needless to say, his naps are become few and far between. The other day after I got after him for coming out of the room I could hear him playing away. When I went up to check on him he had fallen asleep, but with his shirt off and the blinds completely open. He is such a funny boy.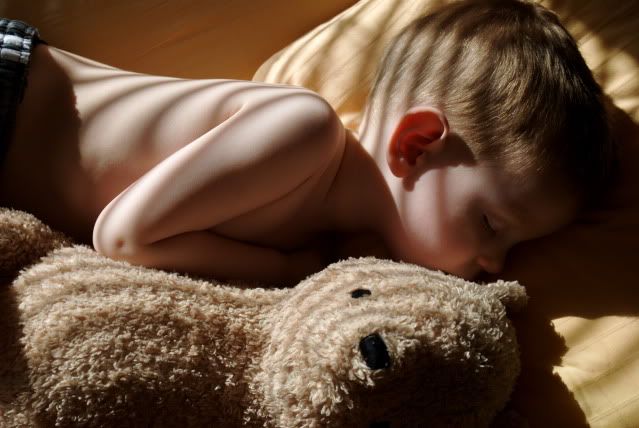 Hayden also got a killer black eye a few weeks ago. We were having dinner with our friends the Anderson's and all of the sudden we heard an ear splitting scream. Hayden eye had somehow gotten in the way of Toree's sword and he got a nice shiner to prove it!
As the days progressed, it turned from red to yellow, brown, black, purple, green and every color in between. I sure got some concerned looks from other people as we were out and about. He looked so pathetic. Sadly, I have a feeling it won't be his last!
Cora is also a super jumper. She loves it!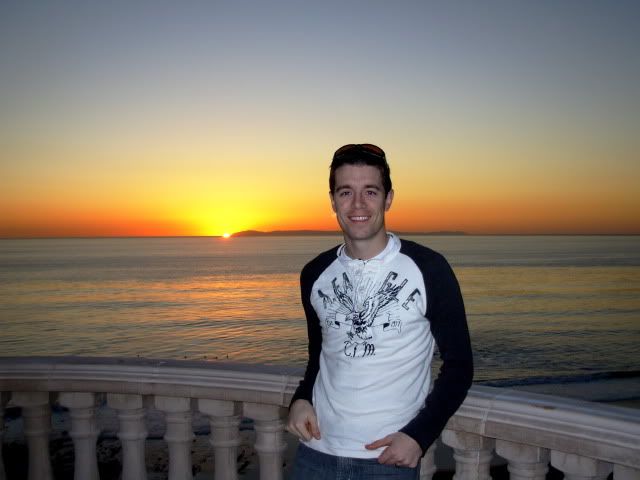 We have also had some crazy weather here in KC. Lucky for Nate, in the midst of all the
snow, he got to escape to Laguna Beach, CA for a few days for a dental conference. To say that
I was jealous would be an understatement! He and the other residents had a great time
soaking up a few rays and relaxing by the ocean. Tough life, right!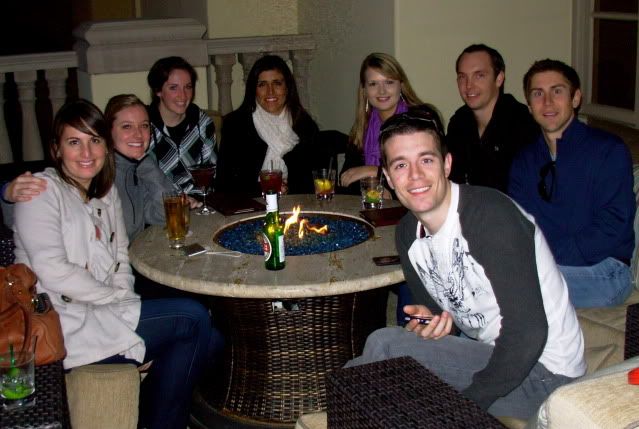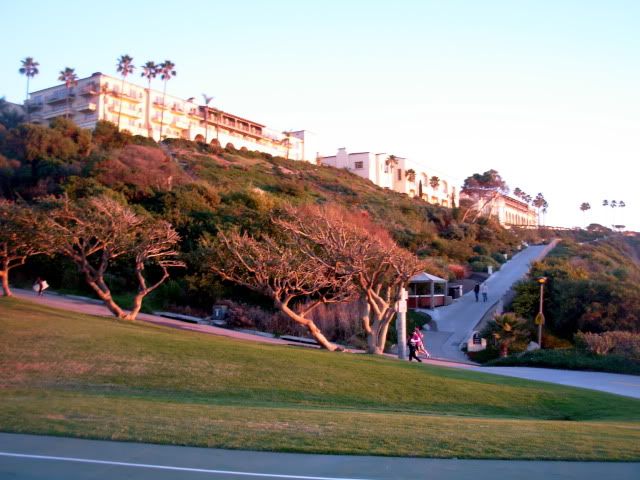 Their hotel right on the beach.
And to finish things off, a few more pictures from the amazing
Skye
. I couldn't be
happier with how the pictures turned out. They will be forever cherished.